ABOUT PROMOTE LIVE
Welcome! Thank you for visiting the website of PROMOTE LIVE. You're at the right place to find exactly what you need to get serious results at your next tradeshow or special event.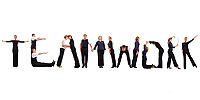 It's all about 'teamwork' and PROMOTE LIVE provides dedicated 'team players' to promote, demonstrate and deliver personable service to your customers.
---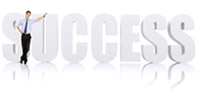 With our nationwide network of highly experienced professionals, we offer affordable solutions to your staffing needs in most major cities across the United States. PROMOTE LIVE will assist in making your next event a successful one.
---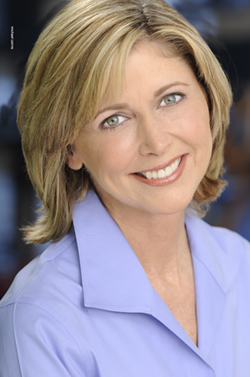 ABOUT KATIE VANCE – PRESIDENT
Katie Vance is the Founder and President of Promote Live, Inc. The company is based in Orlando, FL and provides professional staffing solutions nationwide for tradeshows and corporate events.
Promote Live, Inc. was established in 2004. Over the years, Promote Live has grown from a regional staffing source to a valued resource on a national level for corporations exhibiting at multiple tradeshows nationwide. Among its first clients were Hewlett Packard (HP) and Microsoft. To date both remain loyal clients and Promote Live continues to provide staffing for their convention show schedule nationwide throughout the year. Other equally valued customers include ABB, Crimson AV, CSC, Electrolux USA, EMC, Hitachi Medical, Hormel, Mitsubishi, Sears Home Improvement, Siemens, and SpringCM, to name a few. Promote Live provides staffing services for well over 150 events each year and works diligently to maintain its' reputation for personalized service and attention to detail for every client.
"Providing personalized service and attaining maximum results for each of our clients is our priority. It's important to understand the goals and expectations of our clients; determine how to best meet those goals and expectations; then select and prepare the appropriate staff to achieve a successful outcome."

-Katie Vance
---
Promotional Talent for Conventions, Tradeshows, Special Events, Corporate Meetings, Multi-Media Projects and more!