Ariane Anderson
Height:
Age:
Men's Shirt Size:
Suit Jacket Size:
Pant Size:
Inseam: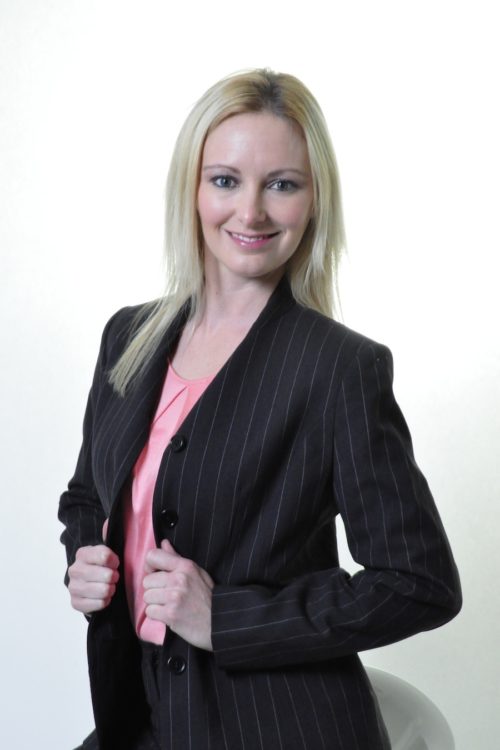 Experience:
Ariane is an experienced tour manager, lead generator, brand ambassador whom has toured nationwide & conducted events ranging from Auto Shows, Nascar, NHRA, Coffee Demos, Iced Tea Beverage Sampling, Gaming Shows, Dry Cleaning Expos, and Diabetes Awareness Health tours. With seven years of convention experience she can sell the benefits of any product to attendees. She holds an Associate of Arts Degree From Chaffey College & a medical assistant certification from Pima Medical Institute. Ariane thrives on overachieving client's goals & finding strategic ways to ensure a successful event. Her hobbies include yoga, spinning, traveling, reading books, and watching movies.
Special Skills / Languages:
Excelling at sales quotas. Lead Generation, Crowd Gathering, dancing, acting, yoga instruction.