Each month Promote Live will be sharing selected action photos from events around the nation.  Be sure to view the gallery shots to see examples of Promote Live Talent engaging customers for our clients.
NRF (National Retail Federation) New York, NY
EMC World – Las Vegas, NV
AFCEA – San Diego, CA
HIMSS – Chicago, IL
National Housewares Show – Chicago, IL
SolidWorks – Orlando, FL
Sapphire – Orlando, FL
eMerge – Miami, FL
Supercomputing – New Orleans, LA
Sears Home Improvement – St. Louis, MO
RSA – San Francisco
Conference Set Up Assistance  – DScoop – Washington DC
National Pet Expo – Orlando, FL
Below are few selected action photos of our Talent team working with clients and customers: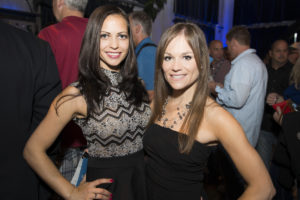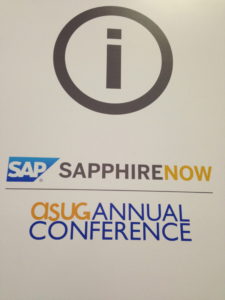 Visit our Gallery page for other photos of Promote Live staff in action!